Get ready for track day. Wingho auto racing division strives for excellence in styling and performance. Developing our clients maximum potential in driving and in racing. We offer the complete driving/racing experience.
If you own a performance vehicle whether it's a Porsche, BMW, or a Ferrari we can show you how to get the most out of driving it and get that rush that only a very few get to experience.
An integral fusion of art and technology in this dream machine could very well spark a new automotive design trend which will lead into the next millennium.
ABOUT US
Over 25 plus years in the Automotive field. Specializing in vehicle servicing; from daily drivers to full scale race cars both Vintage and recent. We also modify, tune street and track cars and do prototype designs. WINGHO AUTO is restorations, recreations and unique designs. Our shop is equipped to repair, tune, and modify most European automobiles.

Our cars for sale are truley exceptional. We have real Resoration Mods, check out our 928, 912-6, the 356 SC Outlaw and the 718 RSK.

WINGHO AUTO Also creates one of a kind custom Concept Cars . . .
BUILDING A DREAM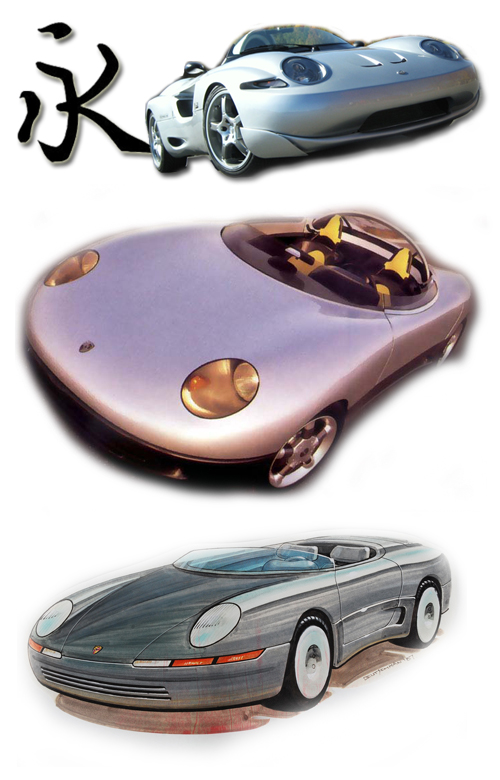 Our Vehicles
Browse through the high quality selection of vehicles that have been added to our inventory.